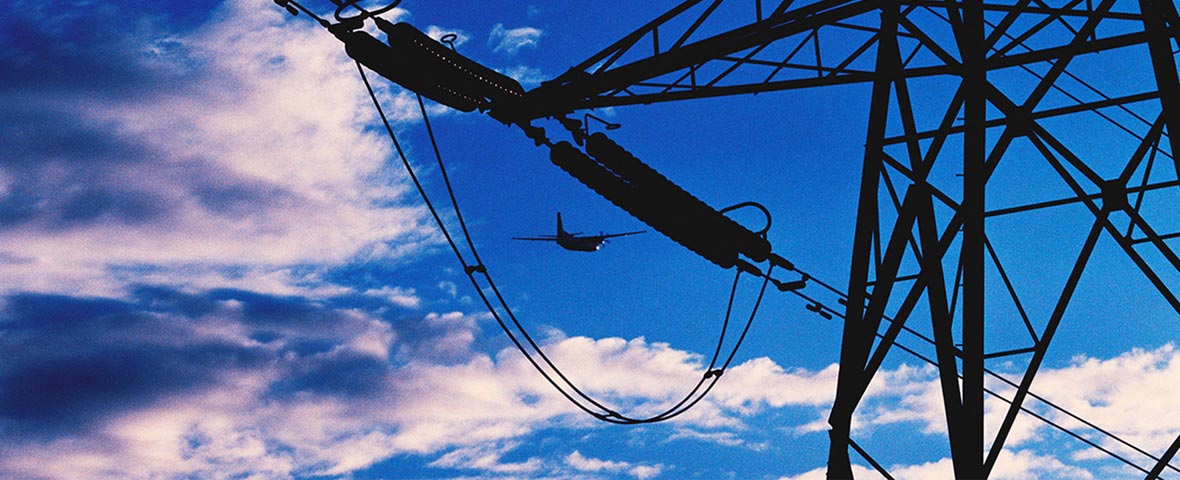 We are often busy trying to establish and maintain careers, families and social lives. However, we can feel anxious, frustrated or depressed that we're not quite cutting it in any one area. This can seem worse when we believe everyone else is managing it so well. Often we can see the way we respond to certain situations isn't helpful but we can't seem to break the pattern. Why is this? There are two key reasons.
Firstly, the way we interpret a situation influences the way we respond to it. Secondly, we're creatures of habit; after a while we stop questioning the way we look at the world. If our interpretations stay the same, so do our responses.
We all go through challenging periods in life. What we need during these times is a little help, support and space to work through our problems effectively. I'm a qualified Integrative psychotherapist and I design practical, personalised sessions for clients. The aim is to help people understand the world around them in different ways and in turn adapt the way they respond to certain situations. My techniques are easy to use and practical. They are highly collaborative and include:
-exploring current beliefs about yourself, others and the situations in which you find yourself
-looking at the ways you currently behave as a result of those beliefs
-putting new thoughts, ideas and ways of responding into practice
If you're interested in finding out a bit more, here's what to do and expect:
-Send me an email with some information about yourself. We'll then have a quick chat on the phone so that you have the opportunity to ask me any questions that you might have
-You'll then come for an initial session so that we can meet each other, I can get a few more details and together we'll decide if progressing is the right way forward
-If it is, we'll then agree a time and day for you to come for sessions (weekly, 50 mins long)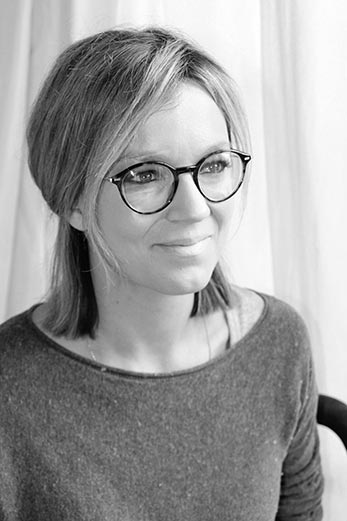 Natasha Harris
Bsc, PGDip, MBACP (Accred)
I am a BACP Registered and Accredited Psychotherapist and I run my private practice near London Bridge, a few minutes walk from the station, as well as in South West London which is easily accessible from surrounding areas such as Clapham, Balham, Wandsworth, Southfields, Earlsfield, Tooting and Wimbledon. I also offer telephone sessions for those further afield.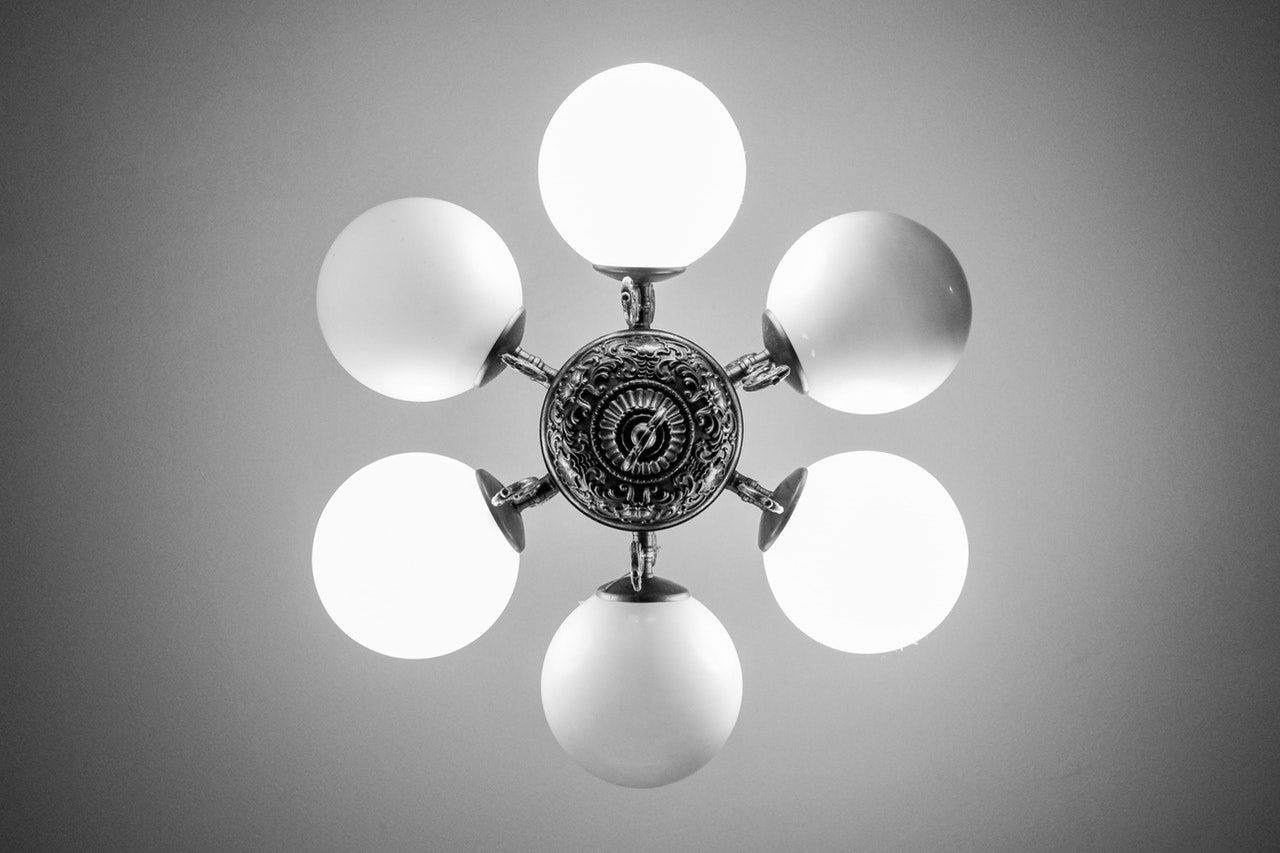 Just the word 'psychotherapy' can scare people off. Many believe you have to have a mental illness or be at crisis point to work with someone; that is no longer the case. Increasingly, the techniques and practices of psychiatrists, psychologists and psychotherapists are used by people from all walks of life, for all sorts of reasons. The most important question to ask yourself is: 'do I want to come?' not, 'do I need to come? '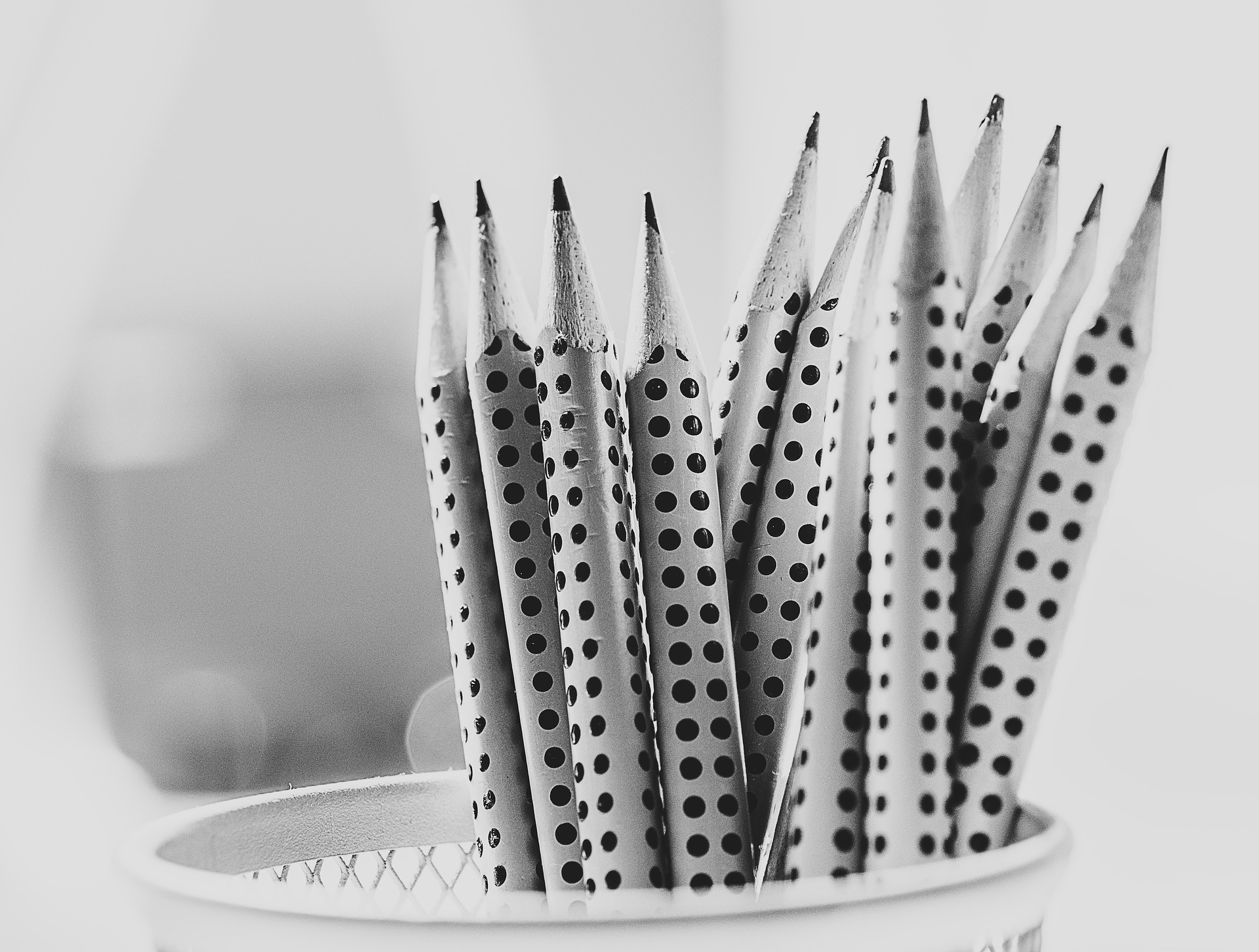 I take an Integrative approach to my work which means I use a range of techniques. My practice is built on a scientific understanding of the brain and I adhere to three main principles: practicality, flexibility and chemistry.