Working Together
I take an Integrative approach to my work which means that I use a range of techniques for both my psychotherapy and coaching work. This enables me to design practical, personal sessions for clients who feel anxious, stressed or unhappy about any area of their lives. My practice is built on a scientific understanding of the brain and I adhere to three main principles: practicality, flexibility and chemistry.
The science
The brain is our most important organ as it controls all our bodily functions, yet this fact is easily overlooked. Getting to know a little bit more about the brain can really help. Neuroscience and modern Psychology tell us for example, that our brains are built in the interface between experience and genetics. This means that our brains are shaped by our experiences as much as, if not more than, our genetics.
The science also shows us that our brains retain a level of Neuroplasticity – the ability to change – throughout life. Understanding this is particularly important when we believe, 'this is just how I am – nothing can be done'.
Techniques
The techniques I employ are  practical and easy to use. They focus on our problematic thought patterns and behaviour. These are then broken down into smaller components that can be better understood which in turn allow us to explore the most effective interventions. Sessions include:
-exploring current beliefs about yourself, others and the situations in which you find yourself
-looking at the ways you currently behave as a result of those beliefs
-putting new thoughts, ideas and ways of responding into practice
Ultimately, change doesn't happen unless you do something different. These sessions are designed to support you in doing this.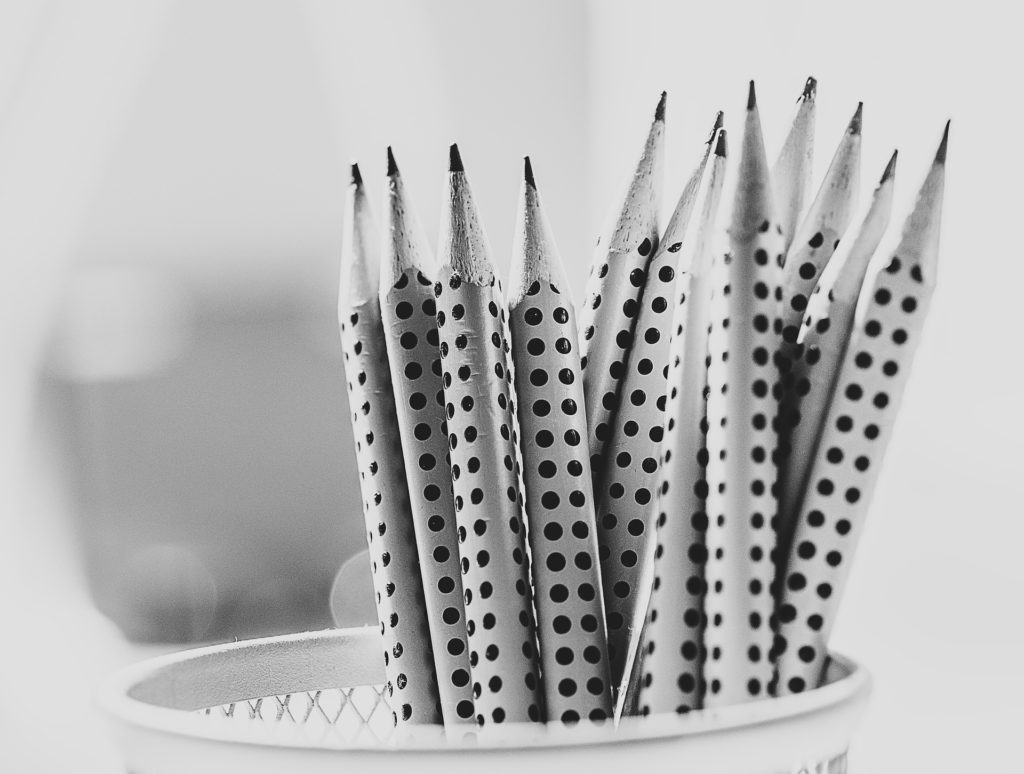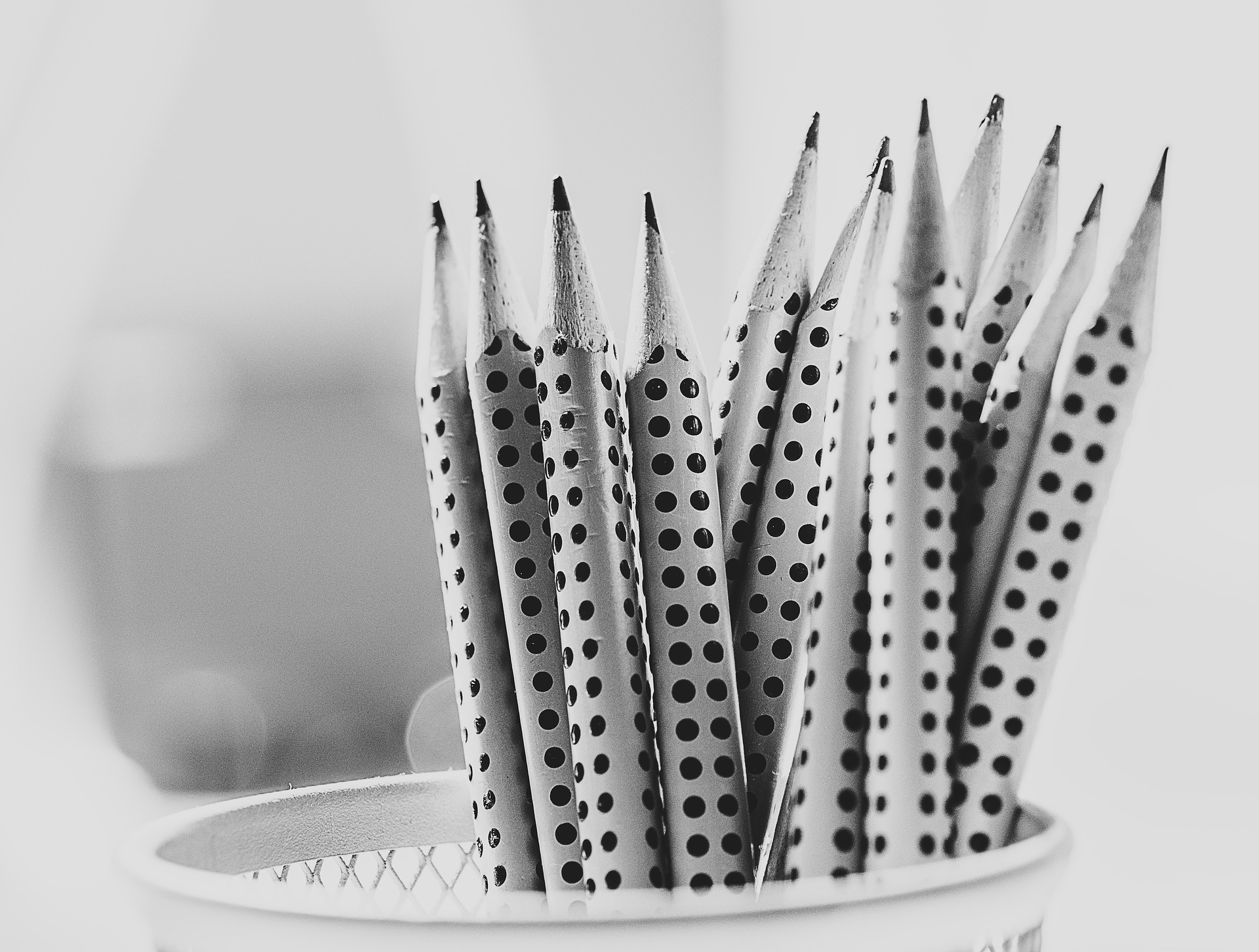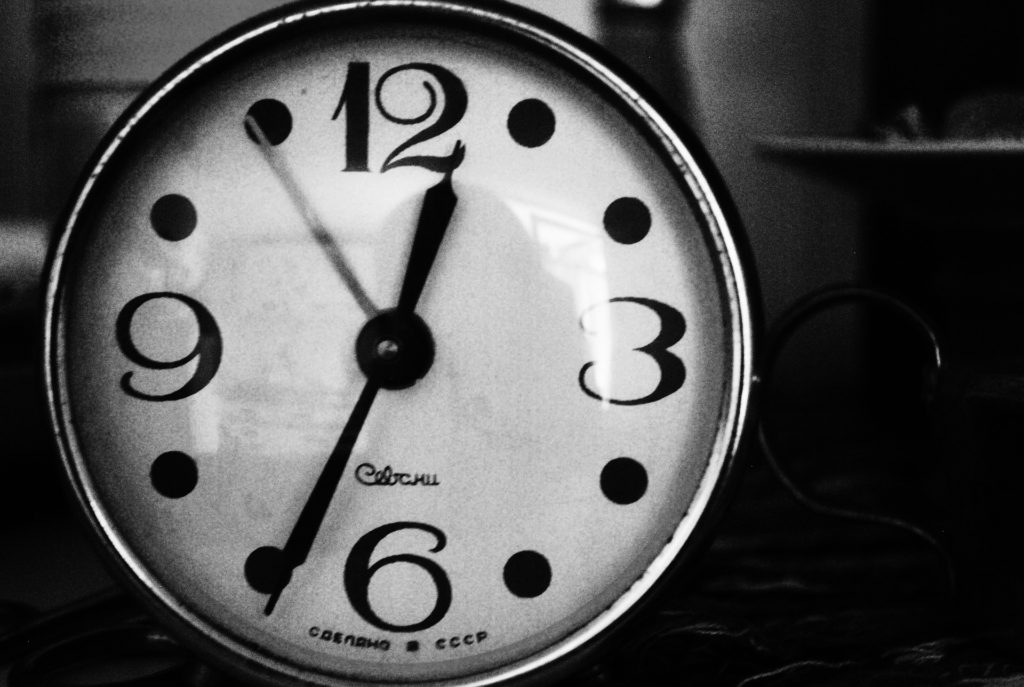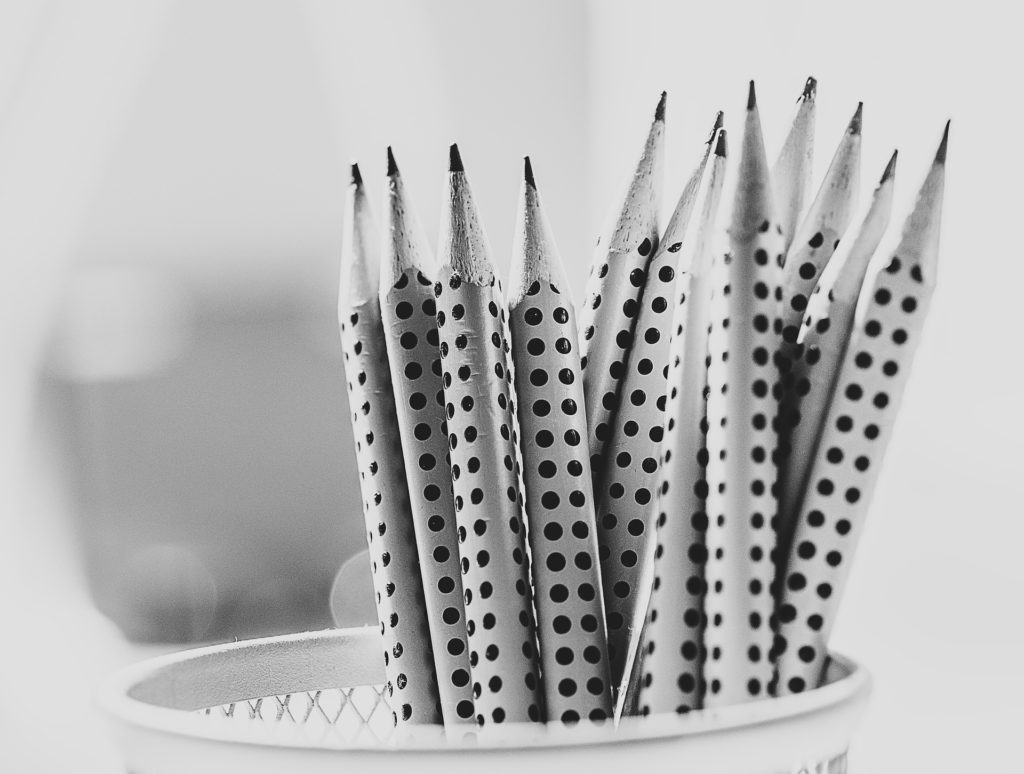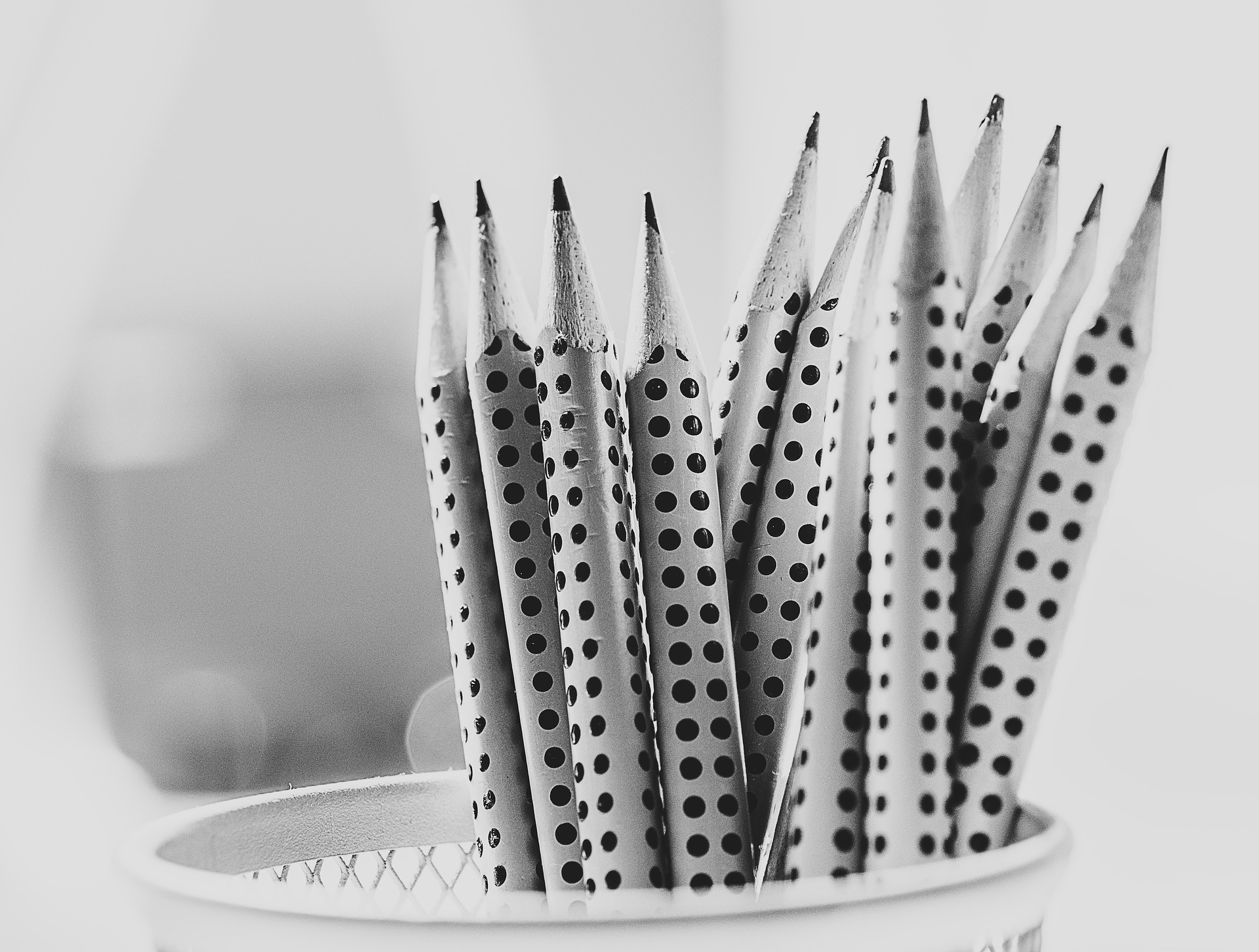 Practicality
I work with clients to create practical management strategies to deal with the particular challenges they are facing. My clients often find that the skills developed can be used to great effect in other areas of life too once our sessions have come to an end.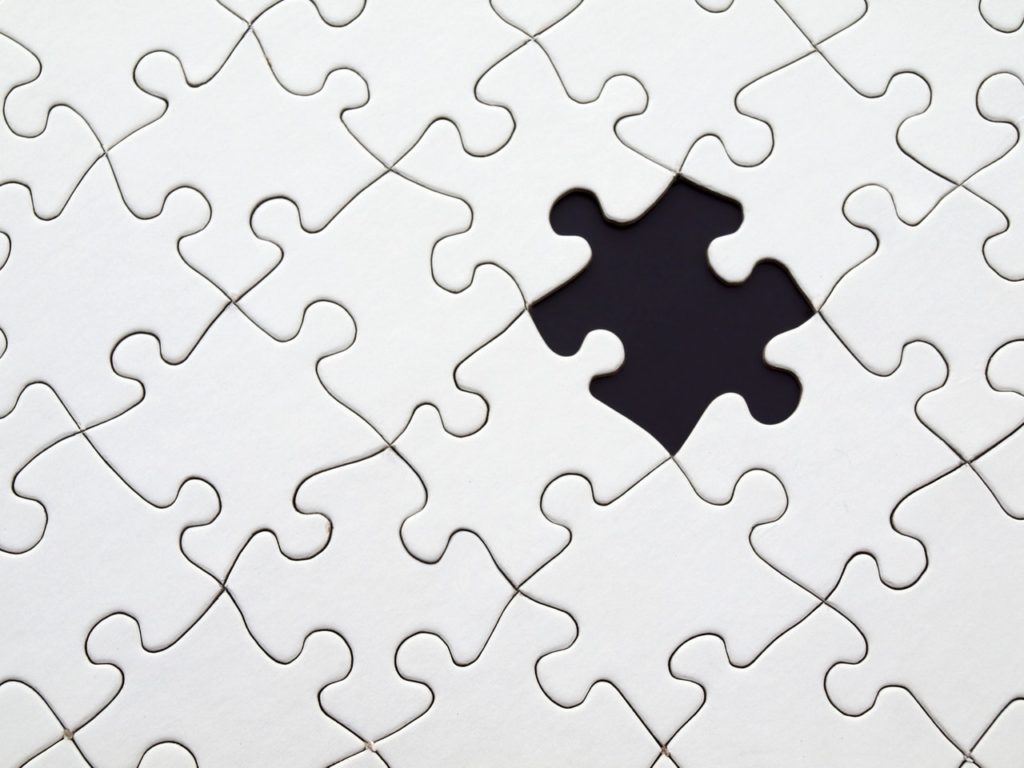 Flexibility
Every person is an individual with their own life experiences and challenges. My sessions are a two way conversation which gives my clients the opportunity to feedback on which methods and strategies they find most effective.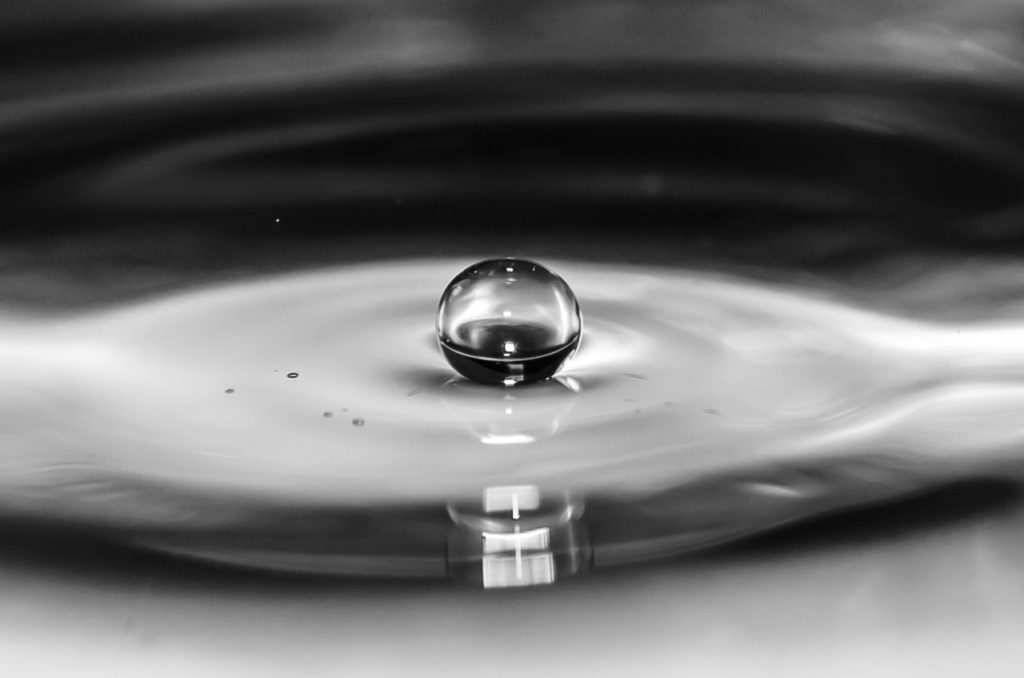 Chemistry
The chemistry between client and therapist is perhaps the most important aspect of a successful therapeutic relationship. That's why I hold an introductory meeting with all potential clients before booking in further sessions so that together, we can decide if my approach is right for you.